Solight Design is a global social enterprise delivering affordable solar lighting and power solutions to the world. Our company mission is to provide clean sustainable light and power to those who need them most. There are over 1.6 billion people who have no access to electricity and clean sustainable lighting and energy, something most of us take for granted.
Watch the incredible journey of
Solight Design and the SolarPuff™.
---
Designs for Humanity
Solight Design provides beautiful, sustainable solar innovation that appeals to the environmentally conscious consumer while providing power and light to those that need it most. We believe that design matters and that wonder, awe and beauty are just as important a utility, whether you live in Nigeria or Nantucket, design provides dignity.
10 Million Rays of Light
CEO Alice Min Soo Chun, recounts the difficulties in raising a child with asthma and how it inspired her to develop a packable, self inflatable, and floatable solar lantern to reduce pollution with 10 million rays of light throughout the globe.
---
The word origami comes from Japanese words "ori" meaning fold and "kami" meaning paper.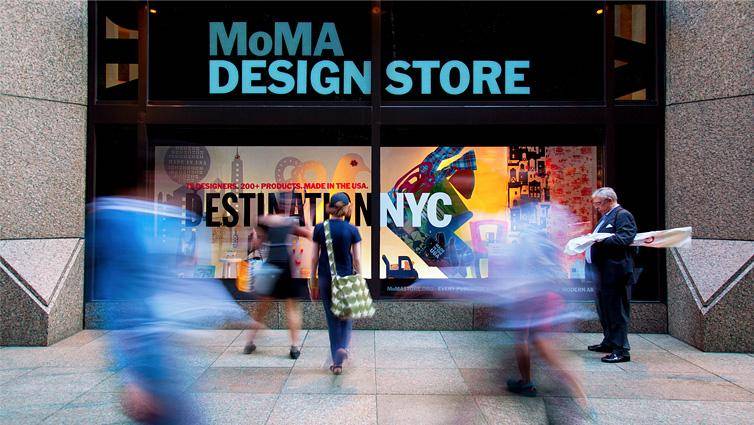 Arts & Architecture
As a little girl growing up in Korea, inventor and CEO Alice Chun spent many days learning how a simple fold can be structure. Origami forms were taught to her by her mother, who also taught her how to sew her own clothes. Inspired by fabric and the trend in material technology for smarter, lighter and faster materials, she started to sew solar panels to fabric as early experiments for harnessing solar energy. While teaching as a professor in architecture and material technology at Columbia University, she created an early prototype that was inflatable with a mouth nozzle, but rejected that design because she didnt want the risk of diseases like cholera, Zika, or Ebola spreading in regions where sanitation was an issue. The design inspired by the origami balloon eliminated the need for a mouth nozzle and simplified the flat pack and self inflation for ease of use.
---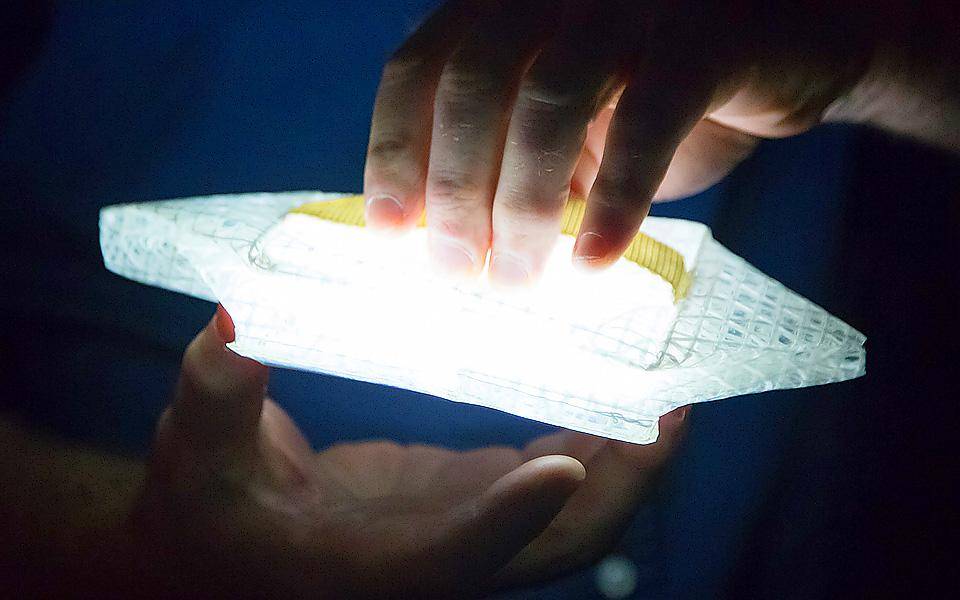 High-Tech Fabric is Engineered for Extreme Weather.
The special material designed with UV protection is also recyclable. The weave of the fabric creates an amazing spectrum of patterns (pun intended!). It's strong enough to keep the rigid form of the cube, but soft enough to fold flat.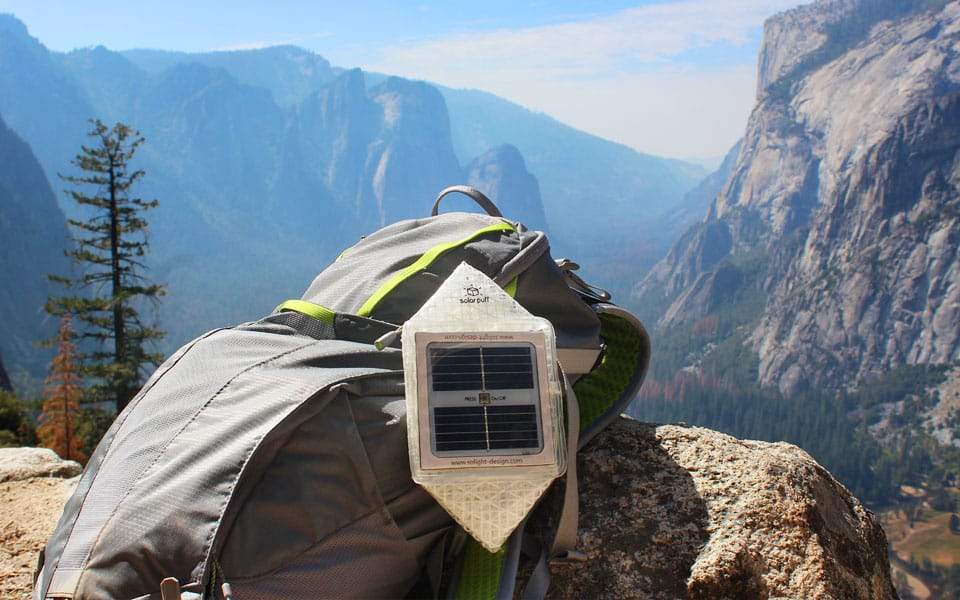 Lightest Solar Lantern on the Market!
Our SolarPuff is only 2.6 oz! Great for hiking and travel - so light you don't even know you're carrying it.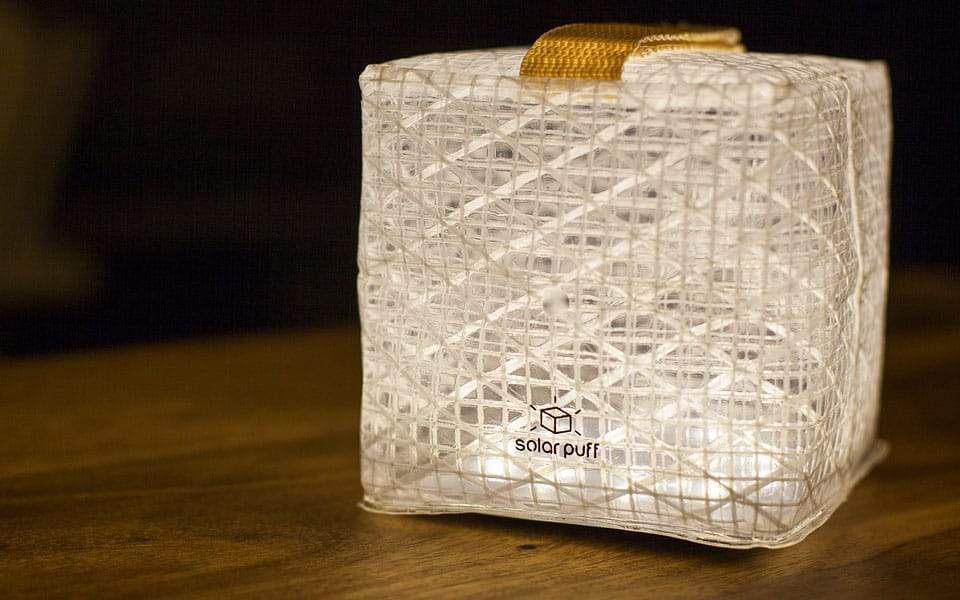 World's Only Self Inflating Solar Light
The origami folding design allows for the flat pack and easy pop open feature which naturally intakes air with a simple pull of the handles. It can transform a flat polygon into a perfect cube or even a pyramid.
You Can Hold the Sun in Your Hands
Our solar panels are the most efficient at harnessing the mighty power of the sun, so you can rely on our products to give you light for up to 12 hours, every day for up to 5 years! NO batteries needed!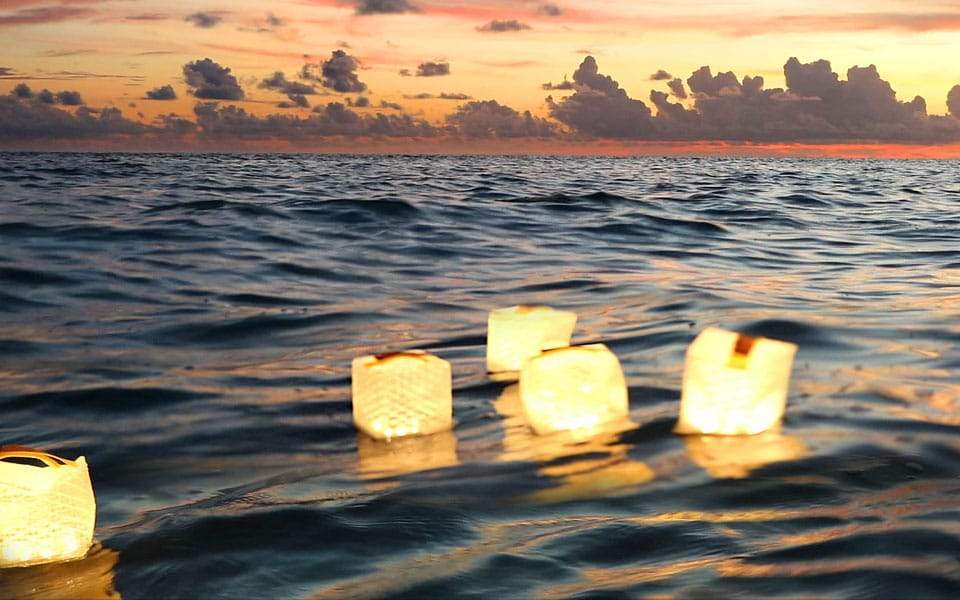 Waterproof and Floats!
All of our products have a special seal around the solar panel and circuit to make it dustproof and waterproof! Throw it in the bathtub or the ocean! Our lights are FL 1 STANDARD IPX-67, certified as waterproof and dust proof.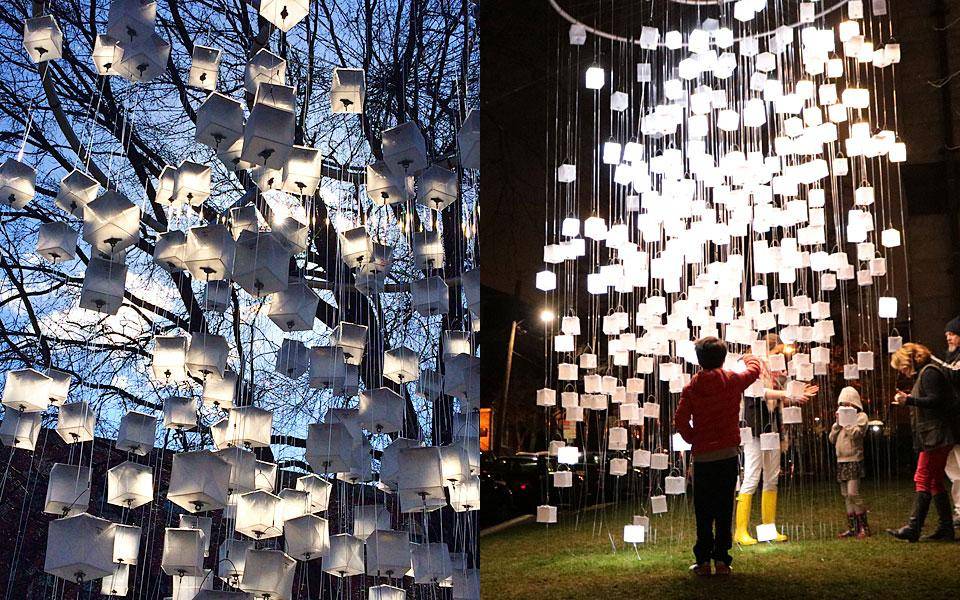 Solight Design at OzyFest
Solight Design had an installation at this year's OzyFest.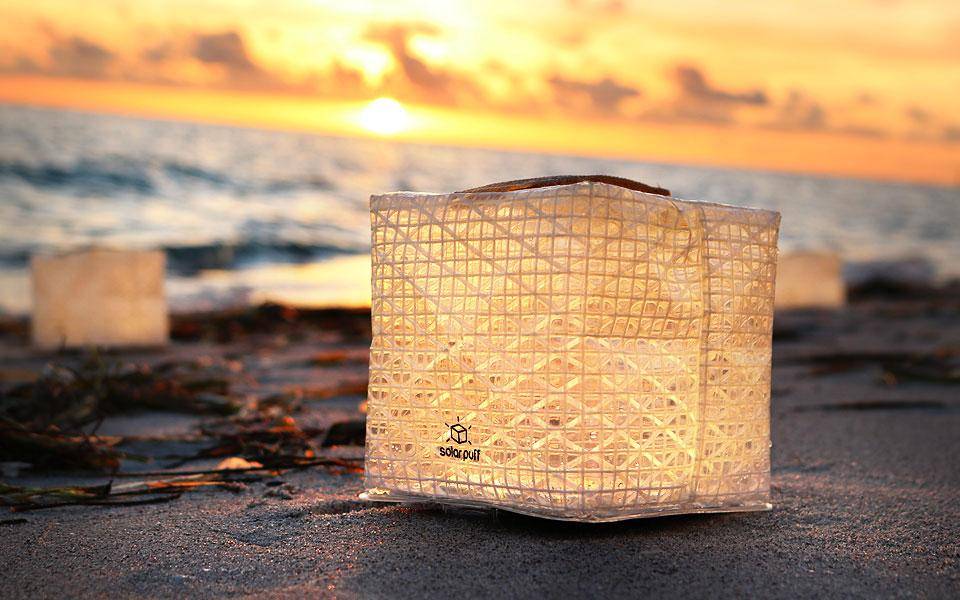 No Batteries Needed!
Get all your power from the sun and never buy batteries again. Did you know that in the US 180,000 batteries go into landfills every year?
Our company mission is to provide solar innovation to those who need it most.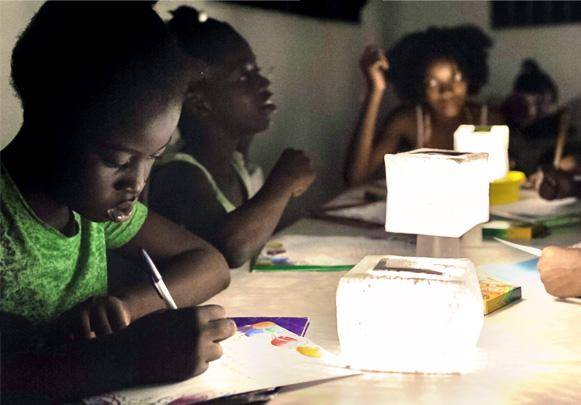 There is a Profound Link Between Our Children's Health, Climate Change, and Extreme Poverty
Everybody in the world should have access to clean, sustainable lighting, which is one of the most basic and fundamental needs as a human being. It impacts our safety, education and livelihoods. It is still astounding that 1.6 billion people today do not have access to safe and sustainable lighting and rely on kerosene to light their world at night. The absence of light for the majority of the global population has had catastrophic ramifications on our local and global environment. We are all interconnected through light and the absence of it.
---

Solight Design's light aids education by enabling children to read and study at night

Our goal is to help create small businesses by working with microfinance partners

Our products are helping to provide lights in clinics and medical facilities where lighting is limited or non-existent

Solight Design harnesses the power of the sun to generate lighting where none is available

Our lights are clean and sustainable with zero carbon emissions

Together we can change the way we light our world.
---
Give Lights Around The World
Buying a SolarPuff™ furthers our social mission to distribute light in the regions of extreme poverty such as Asia and sub-Saharan Africa, where there are the most vulnerable of stake holders. Every time you make a purchase, 10% of our online sales goes to giving light to children in need. Our strategy is to subsidize the distribution of SolarPuffs™ by working with non-governmental organizations (NGOs) as well as with local communities. This system for providing light to those in need is a multi-faceted and cross-disciplinary approach to tackling issues of extreme poverty. We partner with on-the-ground communities and local women in villages in order to create economic opportunities for long-term sustainability.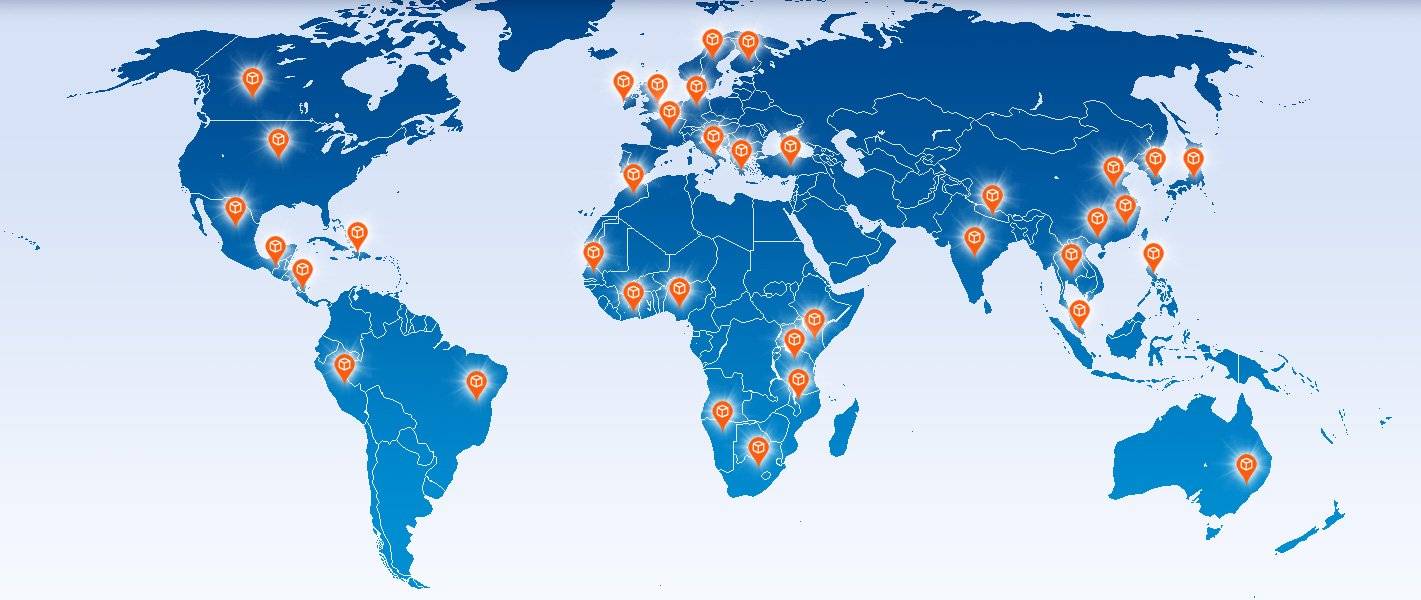 ---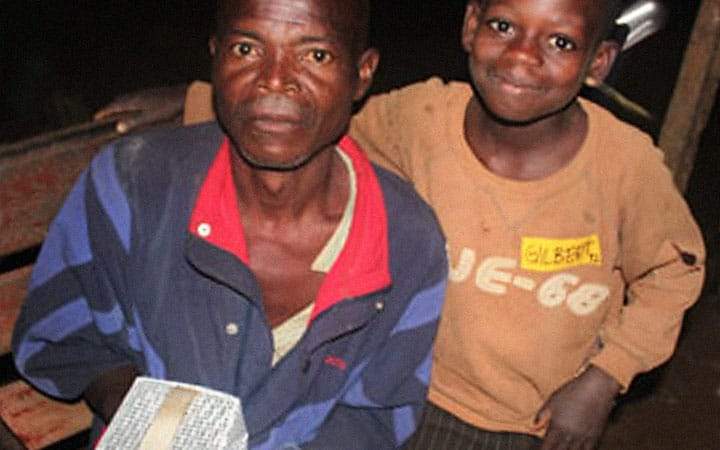 Cameroon
Yokadouma and Moloundou are rural villages in the Cameroon rainforest. Most people do not have access to electricity due to the rural environment.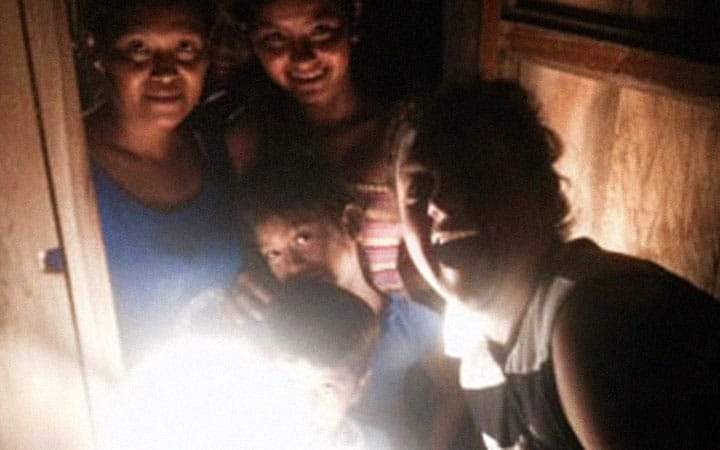 Ecuador
Help support Third Wave Volunteers' relief efforts in Ecuador after a recent earthquake killed over 500 people. Support aid workers on the ground today.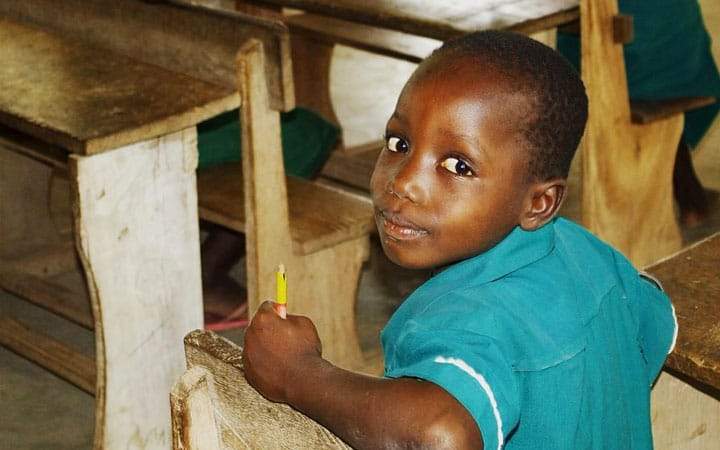 Ghana
The Senase Project began to change from a focus solely on education to a realization that in order to truly help those children in Akatim, we need to focus on the community as a whole. We strive to help create healthy minds, healthy bodies and healthy hearts.
Haiti
Many Haitians still recovering from the earthquake that occurred in January 2010 were then hit with the devastating hurricane in 2016. The Reveil Matinal Orphanage Foundation (RMOF), an orphanage for young girls, lost its home and needs our help. We continue to send lights to RMOF to aid in the girls' education, safety and all-around wellbeing.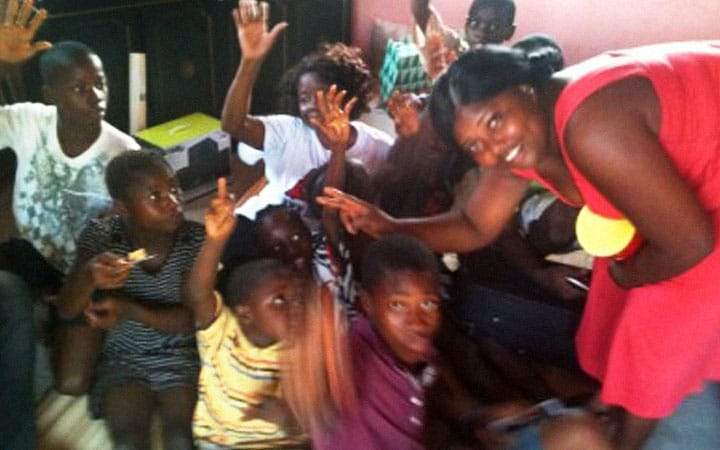 Liberia
Trinity Children's Center sends aid directly to Liberia on an ongoing basis. The aid is distributed to various villages and organizations throughout the country. This includes items such as first aid, OTC medications, toiletries, clothes, shoes, books, sporting goods, and, of course, SolarPuffs™.
Malawi
The mission of our Kusewera Empowerment & Educational Program (K.E.E.P.) is to empower and educate children in impoverished countries through active and creative PLAY.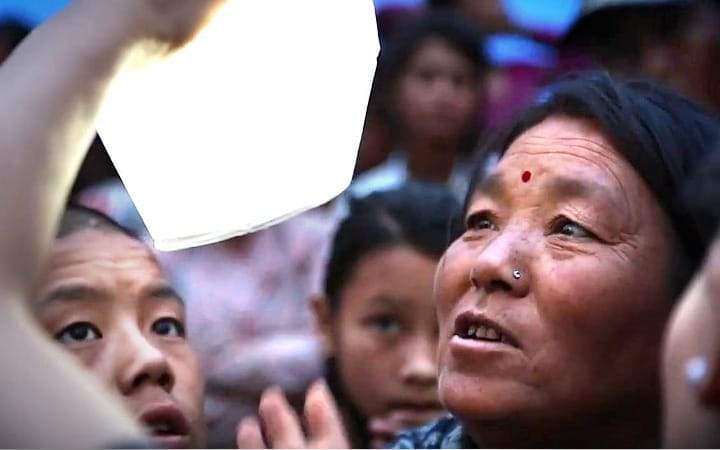 Nepal
Hundreds of thousands of people lost their homes in the earthquake that occurred in April 2015. WeAdvance is helping to distribute lights to those in need.The Himalayan Education Foundation, a partner of Solight Design, focuses on making education relevant and support local people to become leaders in their communities and their own lives.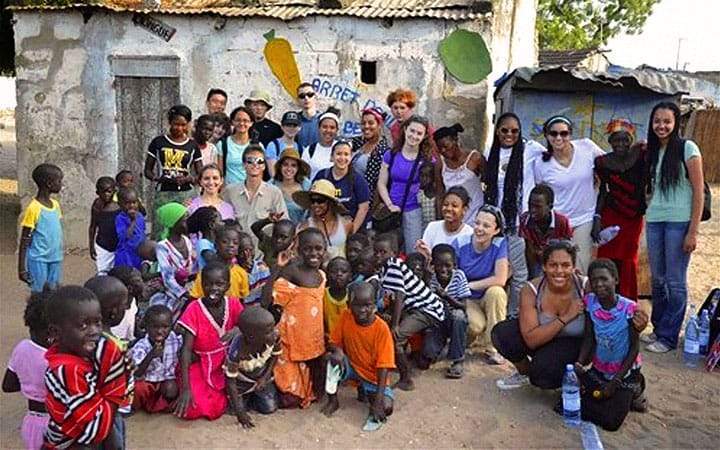 Senegal
The people of Santhiou Mam Gor are not lacking in love, rather in resources. Help support the Lick-Wilmerding High School and Drew School in providing lights to West Africa.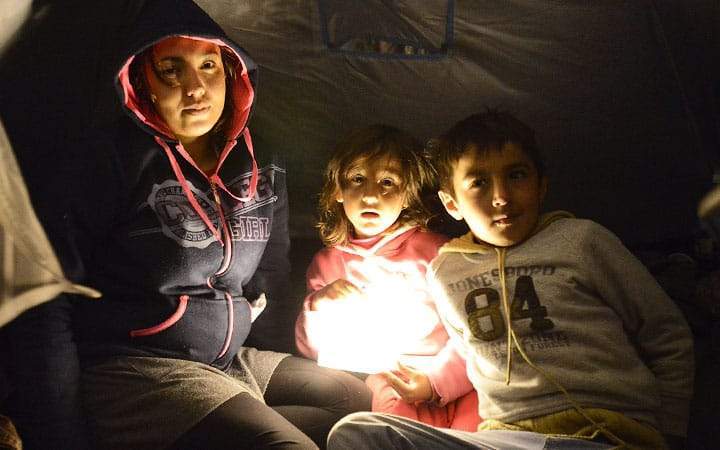 Syria
A great flood of refugees continues to pour out of Turkey from Syria, Afghanistan and Iraq. The tide shows little sign of stopping and Third Wave Volunteers are bringing relief by delivering lights to the camps and as they disembark the boats after a harrowing experience. It offers them a beacon of hope as they start their pitch-dark trek to the refugee camps.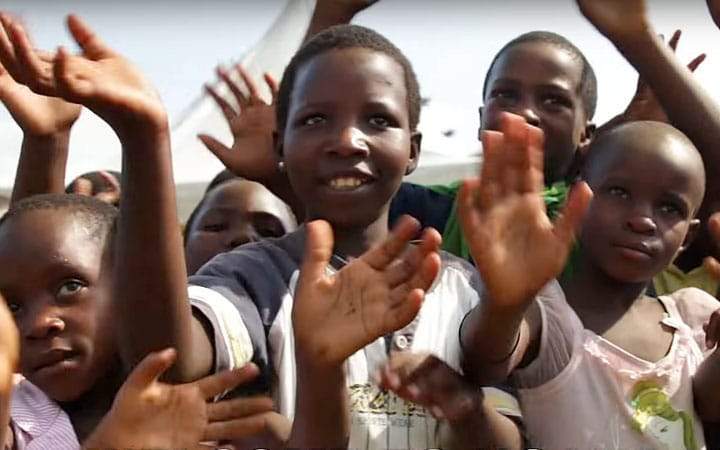 Uganda
Bridge to Health, currently operates in underserved rural communities of Uganda. In collaboration with KIHEFO, a reputable local non-governmental organization, we provide medical and dental care, improve healthcare delivery systems, train local healthcare workers and educate the residents of these communities.
---
Visit The Light Warriors Blog to read our latest efforts to "Bring Light To Those That Need It Most", and our mission for sustainable energy. Together we can change the way we light our world.